Description
Queen of Swords Press is no longer the publisher of Foxhunt and Wolfpack, but we put a lot of effort into the books so we're leaving this up so that the cover art and book design can still be appreciated. Laya Rose did both of the gorgeous covers and T.M. Roy created beautiful interiors for them, including these frontispieces. Please hire them for your projects! They do great work.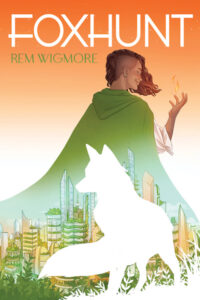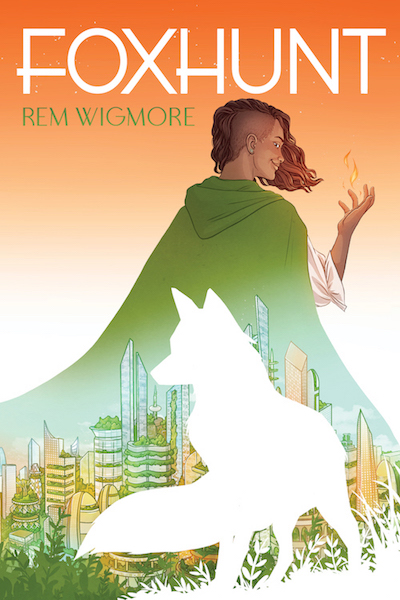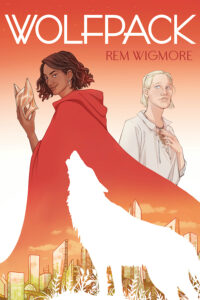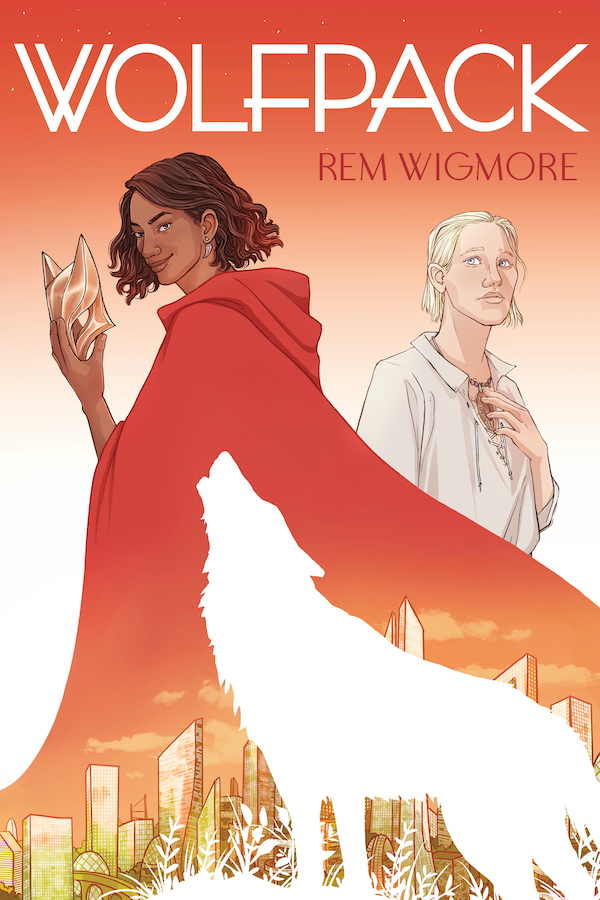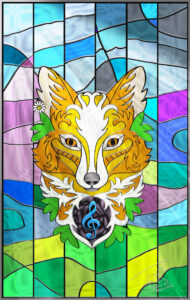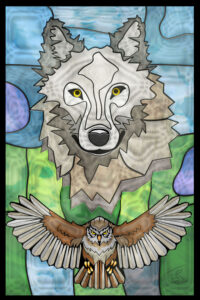 2021 Rainbow Awards – Best Transgender Book Runner Up
2022 Sir Julius Vogel Award Finalist for Best Novel 
2022 Sir Julius Vogel Award Winner – Best Cover Art to Laya Rose
Read the rest of the Publishers Weekly starred review here.
Sequel: Wolfpack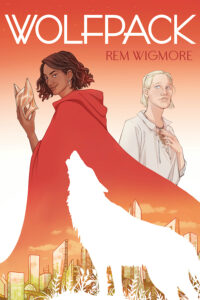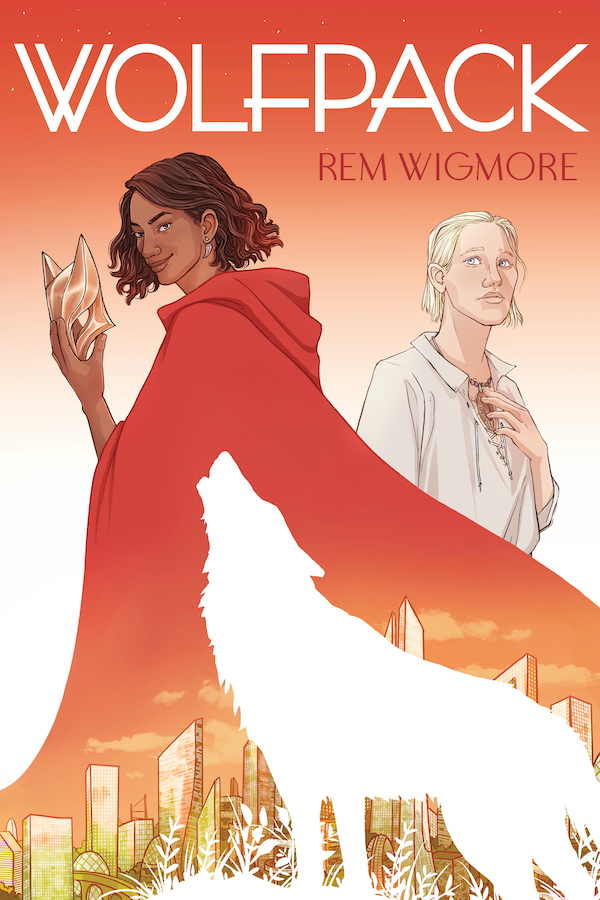 Announcement: author Rem Wigmore has decided to take another direction with their writing career so we have begun to take our edition of their novels Foxhunt and Wolfpack out of circulation in order to revert their rights to them. These editions will be available through our website (print available until we run out of stock), our Smashwords store (and other locations that they distribute to, including Barnes & Noble, etc.) and Amazon through 2/12. Other outlets will continue to sell their remaining stock until it runs out so if you'd like to get either or both books in this edition, we recommend picking them up this week. https://queenofswordspress.com/product-tag/hopepunk/