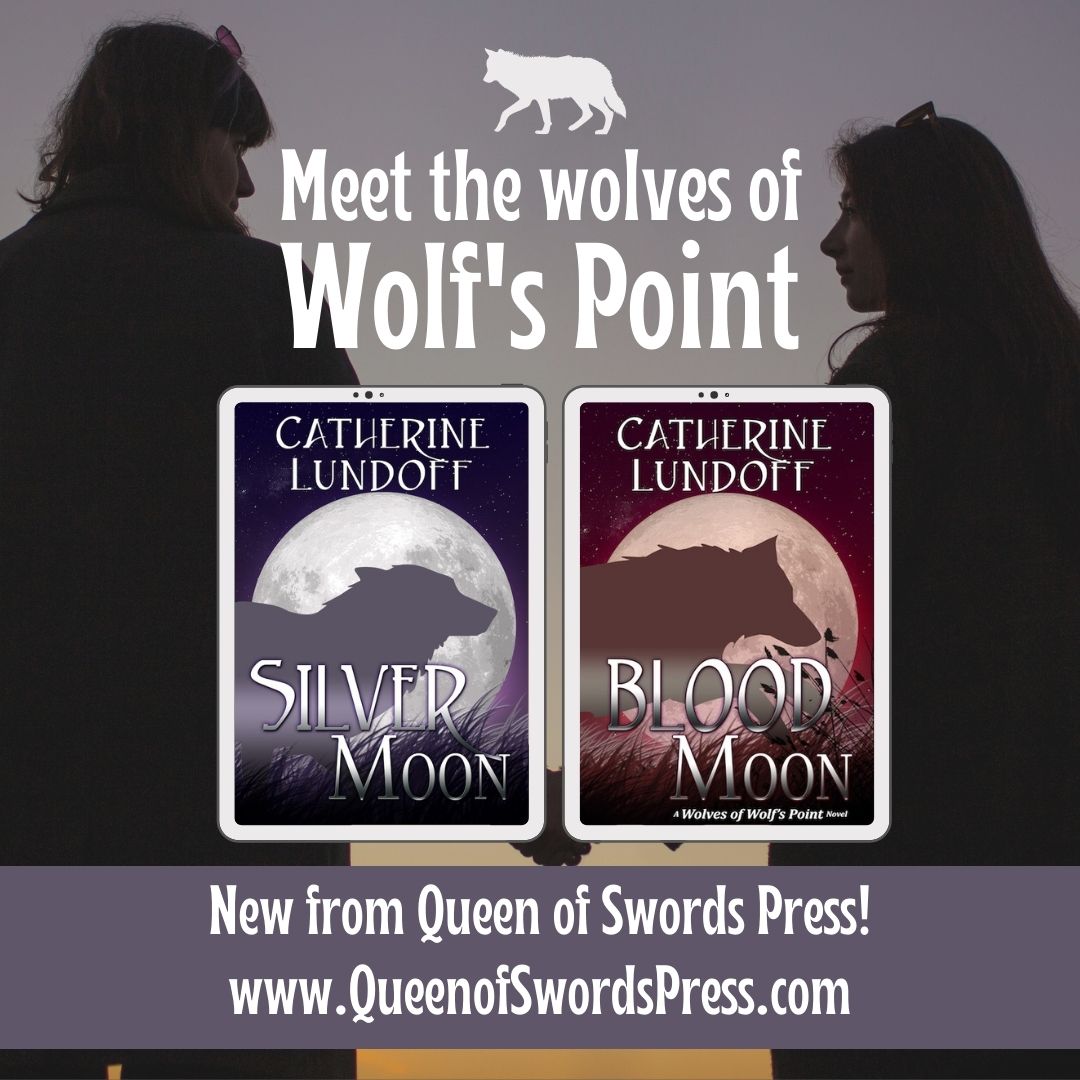 New Author welcome! We're going to be publishing new novels by New Zealand Rem Wigmore and Minnesota author and literary agent Jenny Goloboy later on in 2021!
Rem's novel Foxhunt is queer post apocalyptic hopepunk and claimed NZ artist Laya Rose has just agreed to do the cover and we think you'll love it!
Jennie's book, Obviously, Aliens, is a fun-filled romp of a roadtrip with aliens and will give us another title in our growing list of speculative fiction titles by Upper Midwest authors! More news about both books coming soon!
Smashwords Read an Ebook Week Sale – get all of our books on sale this week at Smashwords!
Scratch & Dent Sale! We've had some books come back as returns that have some small amounts of cover damage and we're putting them on sale! Get Silver Moon by Catherine Lundoff, Scourge of the Seas of Time (and Space) and /or Alex Acks's Murder on the Titania and Wireless for $8 each plus shipping while supplies last! See last post for details.
Catherine Lundoff's Blood Moon comes out on 3/15! It's on Lambda Literary's Most Anticipated Books of March and we've got lots more stuff coming up! Mark your calendars for the release reading on our Facebook Page/at DreamHaven Books on 3/17!
Please check out our events page for more.