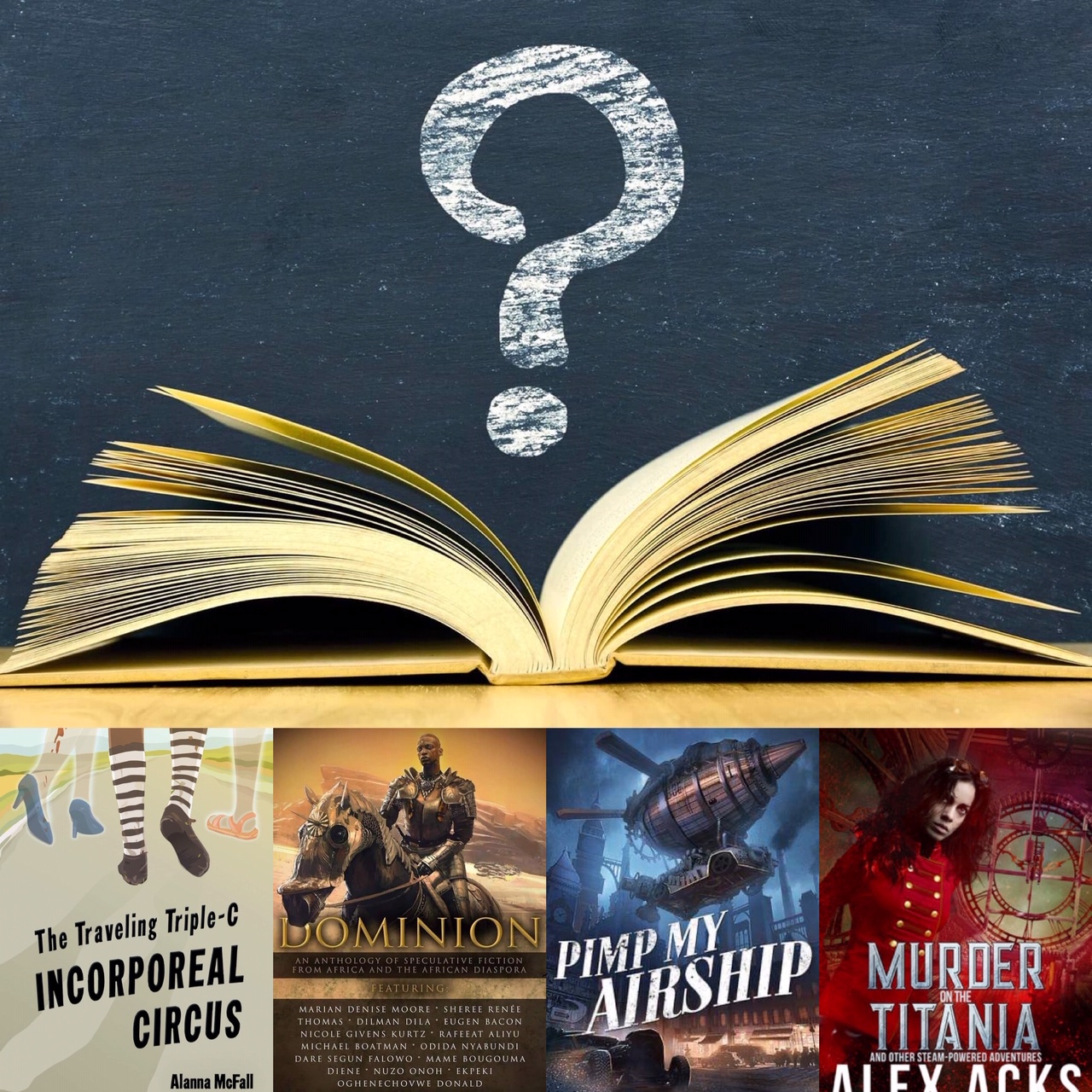 VerbWellington – November 5-8th. Wellington, New Zealand. A.J. Fitzwater and A.C. Buchanan (who is also the Queen of Swords Press webmaster) are appearing at this fab writer's festival in New Zealand.
Midwest Spec-Fic Book Box – November 5th-20th. 4 small presses, 5 books + surprises = the perfect holiday gift for the sf/f fan in your life! Queen of Swords Press, Atthis Arts, Apex Book Publishing and Aurelia Leo are collaborating on a gift box full of amazing reads featuring titles by Alex Acks, Maurice Broaddus, Alanna McFall, Zelda Knight and Ekpeki Oghenechovwe Donald and more! Follow link to order from Atthis Arts.
WomenVenture Women Mean Business – November 13th, 4-6PM CST. Online. Annual fundraiser and reception for WomenVenture, a local nonprofit that supports women starting and owning their own businesses in Minnesota. Queen of Swords Press will be in the Marketplace from 11/7-11/21; Nov. 13th is the actual event.
In Flagrante Delicto: Writing Effective Sex Scenes – November 22, 11:30-1:30 CST. Teaching at the Rambo Academy.
All kinds of fun! Please join us!