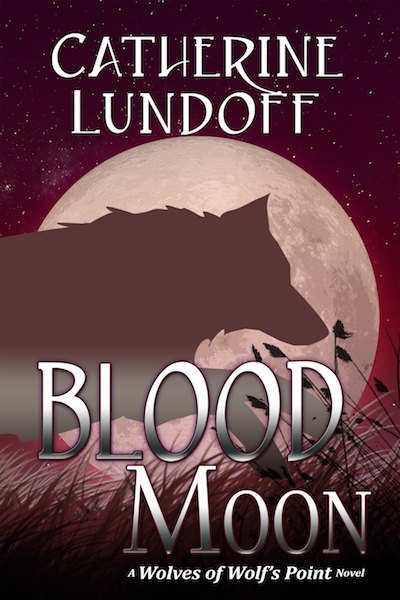 Happy New Year, everyone! Thanks for signing up for Queen of Swords Press news.
News
Blood Moon, the long-awaited sequel to Catherine Lundoff's Silver Moon, will be out on March 15th, 2021, featuring more adventures with Becca, Erin and the Wolf's Point Pack! Preorders are now open for the ebook edition. Stay tuned for the link to preorder your physical copy!
Happy 4th Small Press Birthday to us! The winner of the prize drawing for a book and a surprise gift is Brianna! Congratulations!
If you're nominating for the Nebula, Hugo or other awards, we have a roll-up post for everyone involved with Queen of Swords Press right here.
Some thoughts on turning 4, from the publisher:
Wow! I can't believe we made it! Thanks for buying our books or plugging our books or reviewing our books and/or supporting our Patreon, hosting us and all the other things so many of you fine folks do!
In 4 years, we've put out 10 books that we're really proud of, including works by terrific authors like Alex Acks and A.J. Fitzwater and the authors in Scourge of the Sea of Time (and Space).
We've gotten to work with some great artists and other professionals, done projects with other small presses and participated in a whole LOT of events. These have included a couple of Worldcons, 6 book festivals around the world, a ton of podcasts and blog posts and online events a bunch of conventions, several steampunk festivals and multiple bookstore events, plus things I'm probably forgetting about. Thank you and we hope you stay tuned for more!
Upcoming Events:
Queen of Swords Press Recent Events:
We are in your YouTubes, talking about things!
Check out A.J. Fitzwater and our webmaster, Andi Buchanan, talking about New Zealand Speculative Fiction at CONZealand.
Alex Acks does a reading at MileHiCon.
Catherine Lundoff talked about queer fantasy and queer horror at MultiverseCon and moderates a rockstar panel on LGBTQ Protagonists in SF/F at Confluence SFF.
Queen of Swords Press is supported by Catherine Lundoff's Patreon (Read a serialized novel in progress! Get entered to win free books!) and our Ko-fi account, if you'd like to send a little more love our way. Many thanks to our awesome patrons!
The Voyages of Cinrak the Dapper, Unfinished Business, Murder on the Titania, Wireless, Silver Moon, Out of This World, Medusa's Touch and Scourge of the Seas of Time (and Space) are all available in print as well as ebook. Knife's Edge and Desire are ebook only. Check our website for available formats and remember that your library or cool local indie bookstore can order our titles in, if they don't already have them.
If you have enjoyed any of our titles and haven't already done so, please post a review on the site where you purchased it, Goodreads, your social media, etc.! They are much needed and appreciated. Many thanks to those of you who've reviewed our titles so far!
More about the Press:
See our website for more info and calls for submission.
Please follow us on Twitter, Facebook or Instagram, if you aren't already. Thanks for signing up!