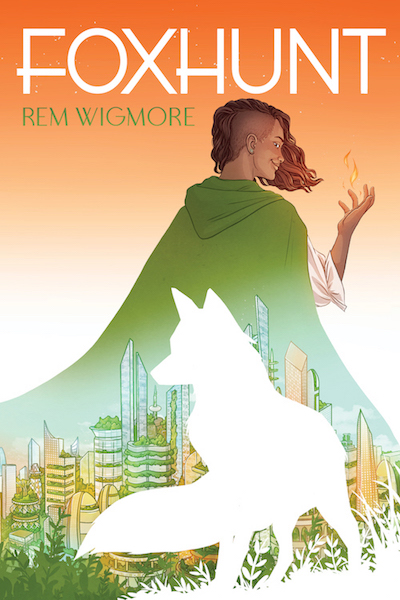 September events!
Twin Cities Pagan Pride – Saturday, September 11th. Minneapolis, MN. Look for some of our books at author Michael Merriam's vendor table and check out Mike's latest steampunk title too! If you like Alex Acks's work, we think you'll like Mike's too.
St. Cloud Pride in the Park – Saturday, September 18th, 11-3PM. St. Cloud, MN. Queen of Swords Press will have a booth – come visit!
MCBF Fall Con – Saturday, September 25th, 10-6PM. St. Paul, MN. Michael Merriam will be tabling in the vending area at our local comic con too! Stop by, say hi and get some of his books and ours!
New reviews:
Authors News:
Rem Wigmore:

Check out Rem's new author interviews at evOke Publications and at author Jamie Sands's blog.
And new short stories coming out in the next couple of months: "Basil and the Wild" in The Middle Distance (Victoria University Press 2021) and "Why We Make Monsters" in Baffling Magazine Issue 2 (2021).

A.J. Fitzwater:

A.J. has an interview up at the Oamaru Mail News and has a a cool origin story for Cinrak and Orvillia and interview at Read New Zealand Te Pou Muramura.
Plus a new short story coming out in October, "Offset," in Out Here: An Anthology of Takatāpui and LGBTQIA+ Writers from Aotearoa, Auckland University Press, October 2021.
Catherine Lundoff:

Teaching Book Promotion on a Budget – Sunday, September 19th, 9:30-11:30AM PST at the Rambo Academy for Wayward Writers.
Watch Catherine do a a fun new in costume interview and reading at Fae Productions!
Jennie Goloboy:

Jennie just sold a story to the Magazine of Fantasy and Science Fiction and did a talk at the Coastal Georgia Historical Society on "Isabella and James Hamilton, Merchant Family of St. Simons, Charleston, and London."
We'll have a cover reveal for her forthcoming humorous science fiction novel, Obviously, Aliens, next month! We're planning on releasing Aliens in November.

Emily L. Byrne:
New stuff coming next month with the Twin Cities Book Festival, the WROTE Podcast and more! Subscribe to our newsletter so you don't miss a thing!