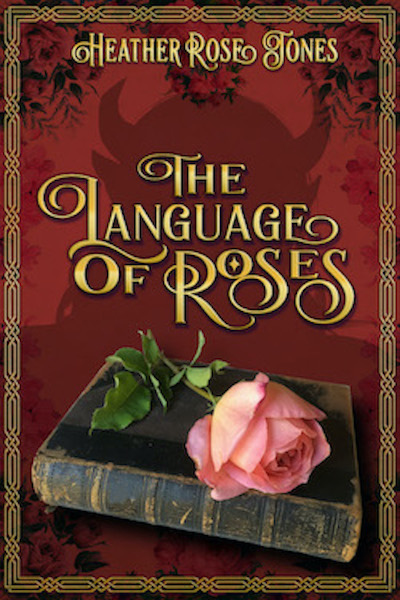 News
Some catchup events from October!
The Language of Roses by Heather Rose Jones is a Barbara Gittings Literature Award nominee for the American Library Association's Stonewall Book Awards! And big thank you to the librarian(s) who nominated it!
Silver Moon by Catherine Lundoff is out in a new German edition from Ylva Publishing this month and getting some nice reviews!
Catherine was also interviewed by Canvas Rebel Magazine for their series on diverse entrepreneurs.
And you can listen to Jennie Goloboy's terrific reading and interview from Space Cowboy Books on their Youtube channel here.
And finally, Rem Wigmore has a great new essay up at the Climate Fiction Writers League.
Coming in November:
Finally, some upcoming cool news!
Want to talk to Catherine about your book idea? She'll be taking pitches at our Discord channel on 11/20 from 2-4PM CST. We're going to try this out and see how it goes so please stay tuned.
And more cool news! We just signed the contracts for the gay Victorian supernatural duology Death by Silver and Death at the Dionysis Club by Melissa Scott and Amy Griswold! Silver will be a 2023 title and Dionysis a 2024 one.
We have also signed a new novella from author Dee Holloway. Little Nothing is an alternate history with fantastical elements set in Florida during the Civil War. It features a young interracial lesbian couple who have to find a way to stop the Confederacy from using magical creatures from the swamps against the Union forces. Good Stuff! More news coming soon!